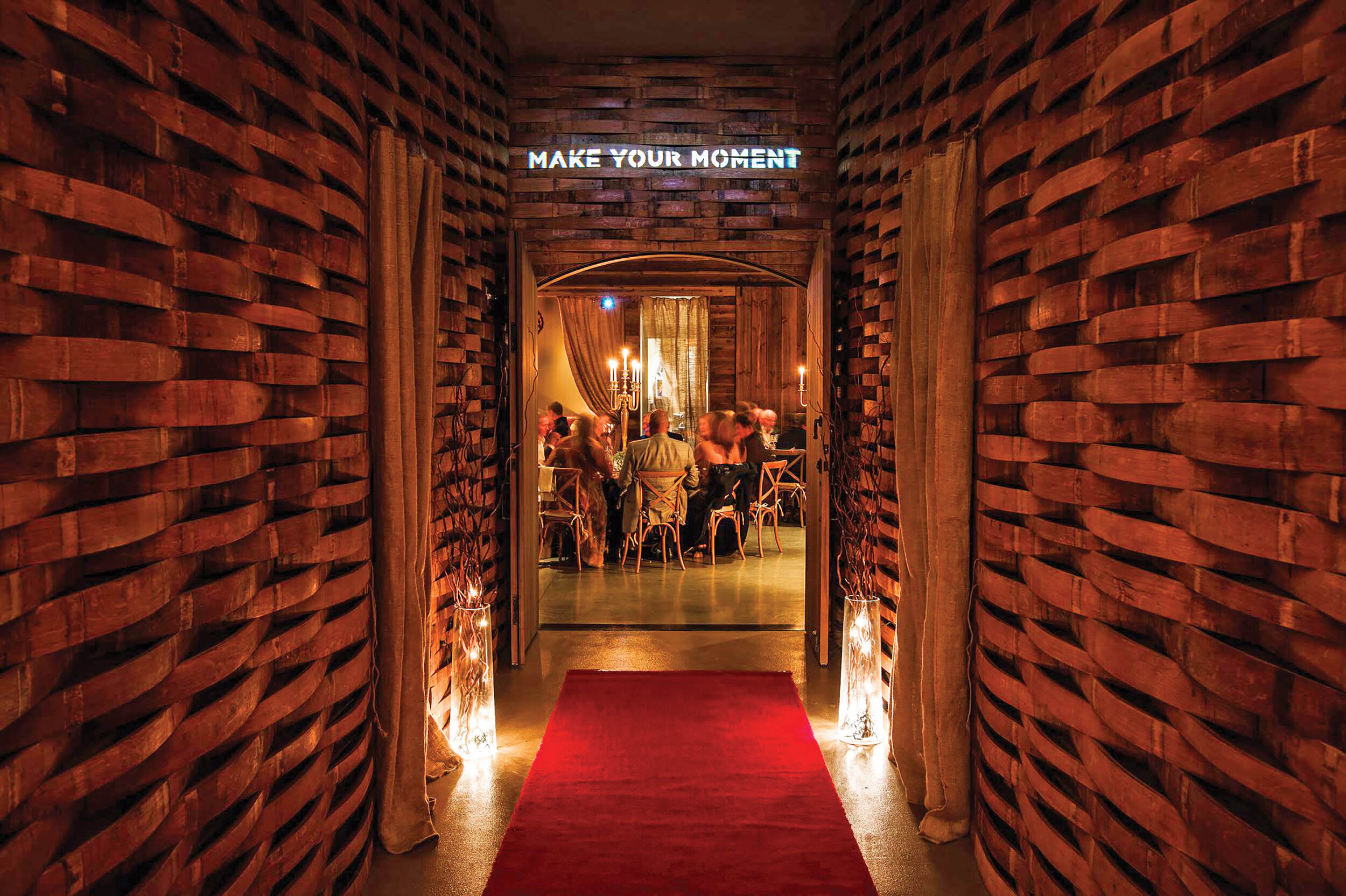 inside the napa valley film festivaL
We take you inside The Patron Circle Experience. An exclusive film, food, and wine membership at the Napa Valley Film Festival.
With projects ranging from California to New York, Studio Collins Weir creates modern spaces with timeless appeal. We catch up with its directors, a husband/wife team of Susan Collins and Chris Weir to learn about their studio's full-service interior design and take you inside a selection of their work, from a private retreat in Sonoma to a sleek, industrial residence in Mill Valley.
New construction in Marin County is rare, so when top-producing agent Thomas Henthorne's client purchased a large, private lot in San Rafael's Dominican neighborhood with approved plans to build, Henthorne jumped at the opportunity to help.